Belle Skylights has provided quality and innovative daylighting solutions for more than 50 years.
From an initial manufacturer of domed skylights. Belle has grown into Australia's largest manufacturer and supplier of 5 star energy rated skylights, custom skylights and glazing systems.
Our difference is in our range and capabilities. From residential to architectural and large scale construction applications. we have the resources and expertise to provide the right daylighting products, delivered on time! With innovative and leading edge brands like Solatube and VELUX, we are at the forefront of the skylighting industry.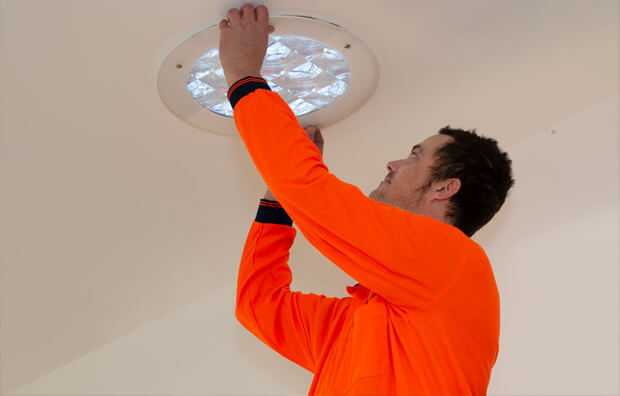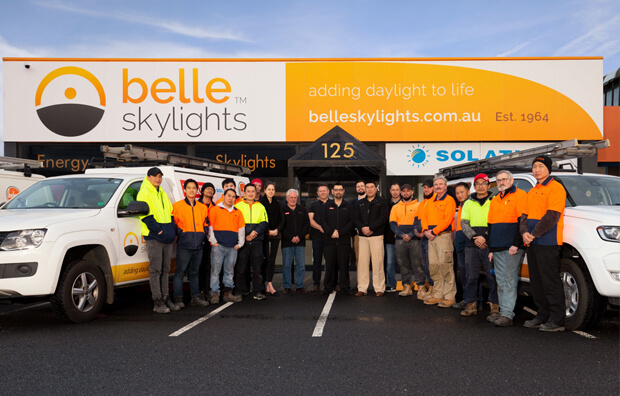 Our large warehouse and extensive manufacturing facilities mean we have the capabilities to custom make a skylight to any specification, and turn projects around quickly, meeting urgent deadlines.
We believe in keeping our promises. Our sales team and in house installers are knowledgeable and reliable. From design to delivery and installation, we spend the time to understand your needs and work in paartnership to provide the best solution.
Here at Belle, your project will be delivered to your expectations, on time!