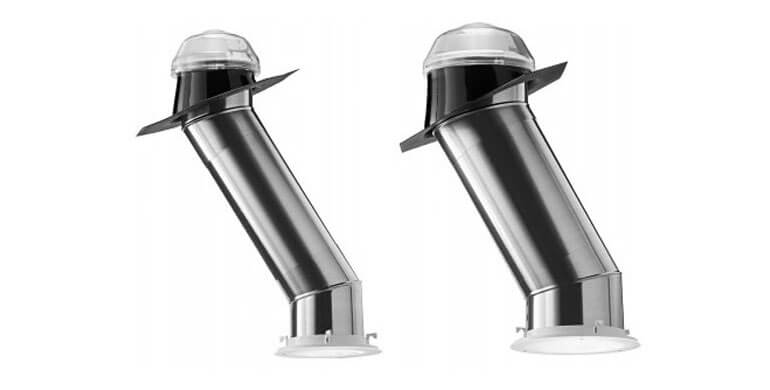 At the heart and soul of every Solatube product you'll discover an array of innovative technologies that defy conventional thinking.
Tubular Skylights
Available in two sizes there is a Solatube DS Daylighting System to suit every room you need to brighten.

Technology in the dome nearly doubles the Effective Daylight Capture Surface (EDCS) compared to ordinary clear domes used by other tubular skylights.
*EDCS (Effective Daylight Capture Surface) represents the surface area of the dome that collects and redirects sunlight. For comparison, a standard clear dome with no lens on a 250 mm tube system has a EDCS of 1.990 square meters.
Our range of Solatube products
Solatube Daylighting System is one of Australia's highest quality and most technologically advanced skylight systems.
Solatube Daylighting System Features:
99.7% reflectivity
Impact resistant acrylic dome lens
Leakproof seamless roof flashing
World's most reflective tubing
Redirects low angle sunlight
Hail resistant UV protection dome
10 year product warranty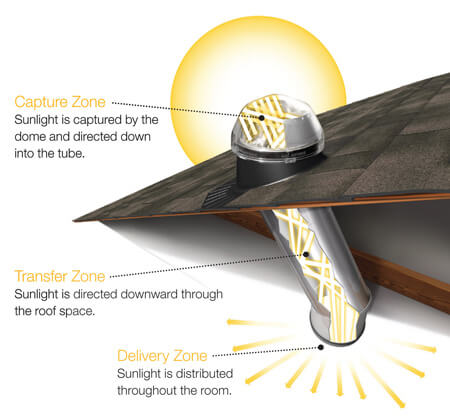 Raybender 3000 Technology
A patented daylight-capturing dome lens that:
Redirects low-angle sunlight for maximum light capture
Rejects overpowering summer midday sunlight
Provides consistent daylighting throughout the day
Solatube Tubular Skylights are perfect for:
Bathrooms
Kitchens
Stairs
Hallways
Entries
Closets
Living Rooms/Family Rooms
Bedrooms
Dining Rooms
Garages
Home Offices
Hobby Rooms
Games Rooms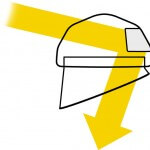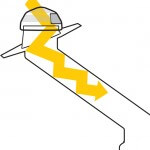 LightTracker™ Reflector
An innovative in-dome reflector that:
Redirects low-angle winter sunlight for maximum light capture
Increases light input for greater light output
Delivers unsurpassed year-round  performance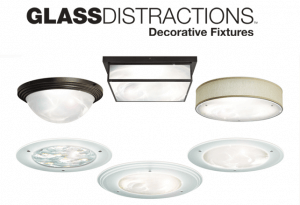 Glass Decorative Features
Go Beyond Functional to Beautiful Lighting Fixtures!
Because we at Belle are homeowners too, we understand that it's not enough to bring dazzling daylight indoors if the lighting fixture delivering that light isn't equally impressive. Solatube Decorative Lighting Fixtures enhance the look of any interior with styles that range from practical to elegant to dazzling. Ask the Belle Skylights staff about more information on individual Decorative Lighting Fixtures!
Recent Solatube Installations